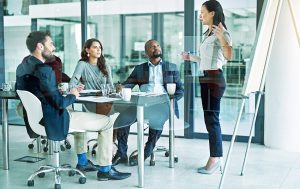 Article
Open Enrollment will be closing soon. Make your employees' holiday extra special by purchasing small-group health insurance today!
Read More »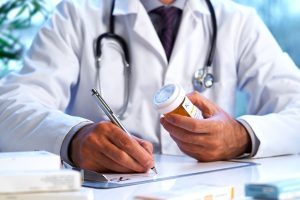 Article
Prescription drug coverage is an important part of healthcare for those over the age of 65. Medicare Part C and Medicare Part D are two options for covering prescription drugs.
Read More »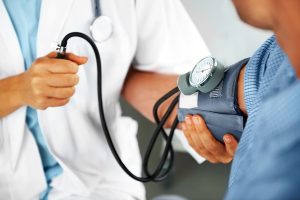 Article
Most people believe that Open Enrollment is their only chance to purchase health insurance, but there are numerous exceptions.
Read More »