Article
Medicare and Medi-Cal are both government funded health insurance programs, but they differ in function, recipients, and funding.
Read More »
Article
Medicare is a federal health insurance program for older Americans to cover expenses associated with hospital stays, prescriptions, and doctor visits.
Read More »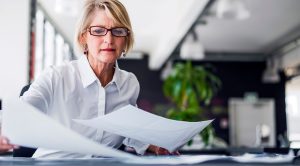 Article
Health maintenance organizations (HMOs) and preferred provider organizations (PPOs) are the most common health insurance plans. Learn what's best for you.
Read More »