 MEMBER PORTAL AND MOBILE APP
Member-Empowering Technologies

Canopy Health is reinventing the Bay Area healthcare experience. This webinar will introduce our new member portal and mobile app MyCanopyHealth and provide a unique opportunity to see how we are improving member satisfaction through technology and education, expanding access to world-renowned specialists, and increasing efficiencies.
---
What we'll cover and who you'll meet.
FEATURED SPEAKERS
Denise Vance-Rodrigues, Director of Business Development
Cathy Farmer, Director of Mobile/Web Delivery

Noori Dhillon, Director of Product Strategy

---
OUR DISCUSSION WILL COVER CANOPY HEALTH'S:
Video Visits
Cost Estimator
Out-of-Pocket Accumulator
Deductible Accumulator
Virtual ID Card
Register for this can't-miss event today to learn how Canopy Health can benefit your clients or employees!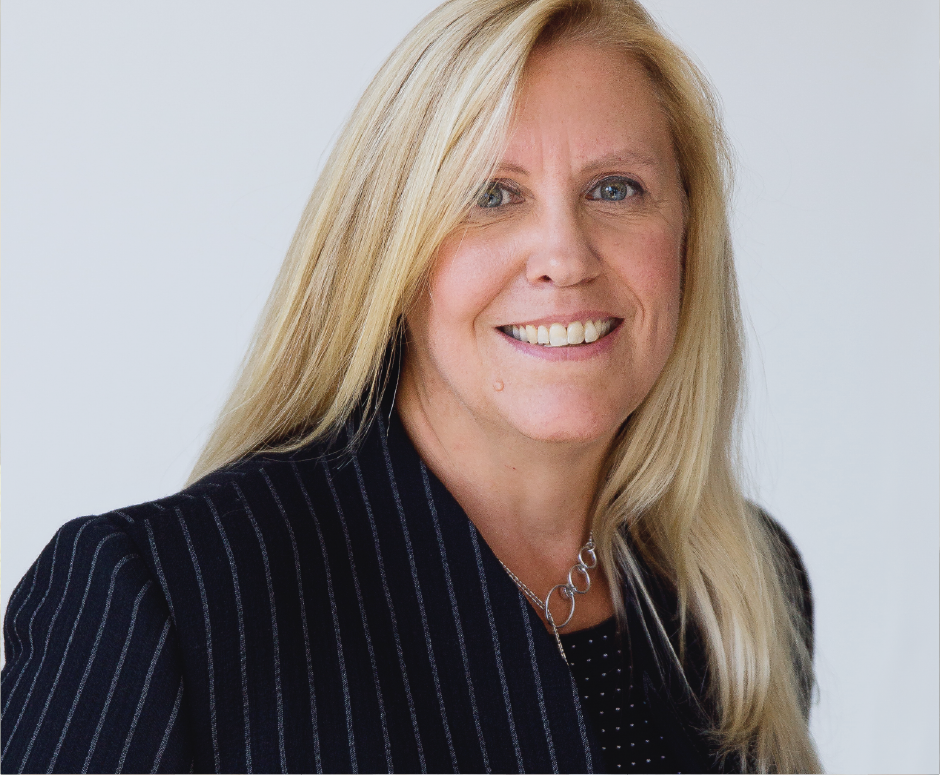 Denise Vance-Rodrigues
DIRECTOR OF BUSINESS DEVELOPMENT
Denise Vance-Rodrigues has been in the employee benefits consulting business since 1986. During that time, she has developed a reputation for innovation, as her expertise has saved her clients millions of dollars while improving benefit levels for employees. Ms. Vance-Rodrigues, who previously worked as Director of Broker Relations and Outreach at Sutter Health, is also a Group Benefits Specialist (GBA) and a board member of the Northern California Chapter of ISCEBS.

---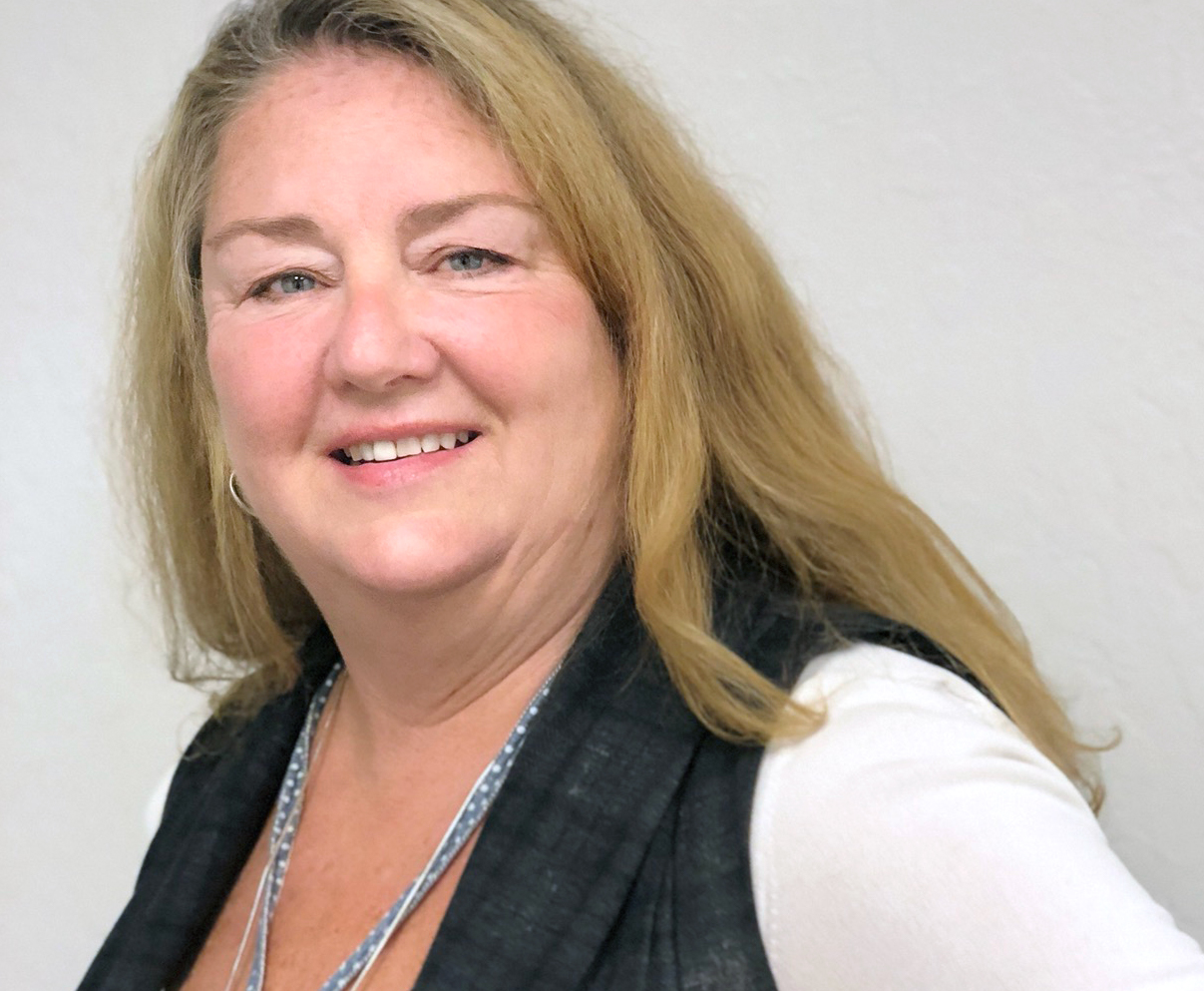 Cathy Farmer
DIRECTOR OF MOBILE/WEB DELIVERY
Cathy Schwallie Farmer has been working in healthcare and science technology since 1988. During that time, she has held numerous positions — including lead software developer and software development director. Cathy led some of the key development for Kaiser Permanente's Clinical & Advice Call Center and managed the technology side of Kaiser Permanente's kp.org for 5 years. She is an active Venture Advisor at University of California Berkeley's Skydeck and Haas's LAUNCH accelerators and recently became a mentor at the National Science Foundation's Innovation Corps (iCorps). Cathy is also a board member of the Organization for Autism Research (OAR).
---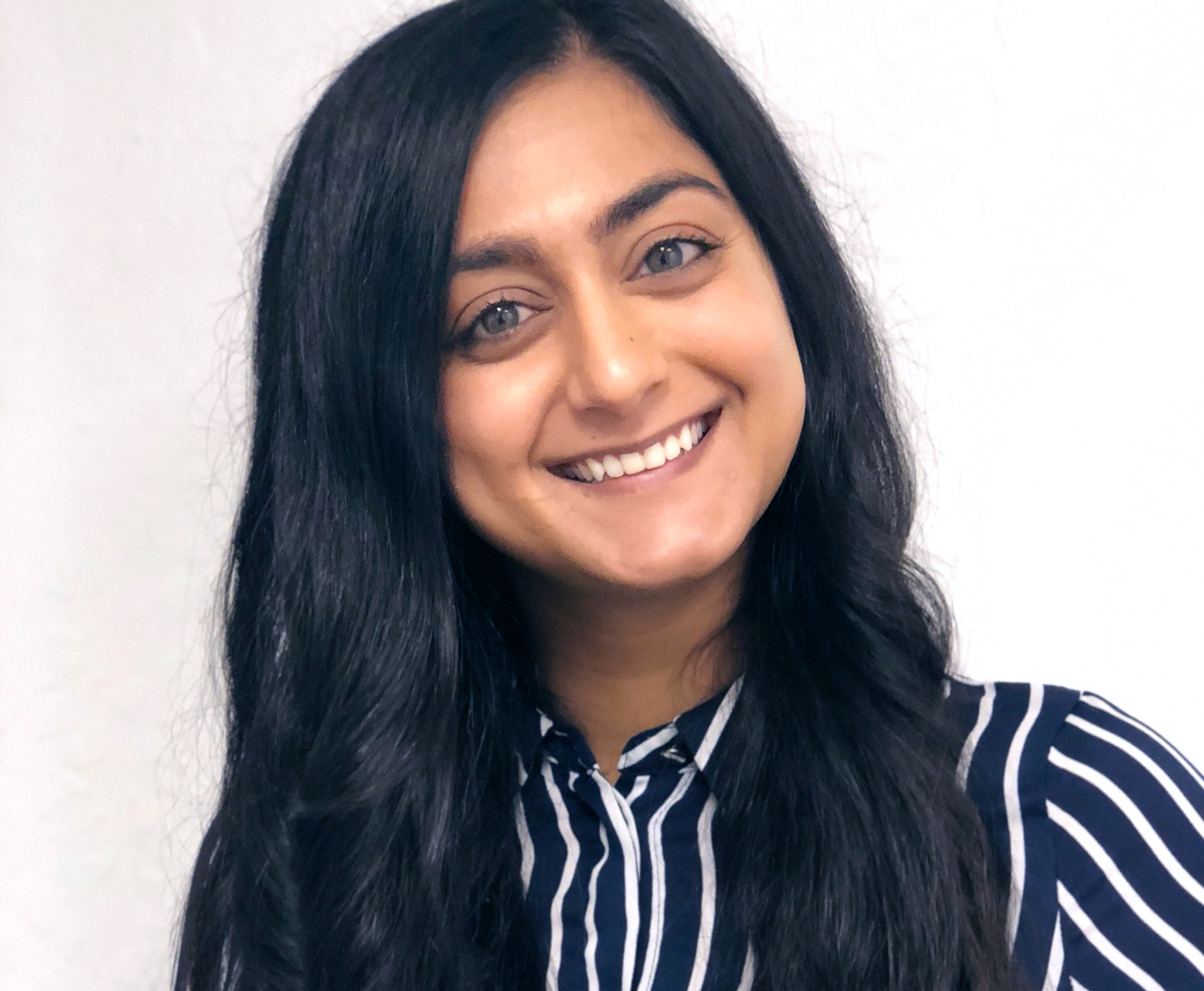 Noori Dhillon
DIRECTOR OF PRODUCT STRATEGY
Noori Dhillon has been working in health technology for more than 10 years. Her experiences range from working in world-renowned medical systems like UCSF to early-stage startups at the cutting edge of healthcare. Noori has a passion for innovative technologies that empower healthcare consumers and extensive experience delivering and managing consumer- and provider-facing products. Ms. Dhillon earned her master's degree in health services administration from the University of San Francisco and her bachelor's degree in public health policy from the University of California at Irvine.