FOCUSED ON CARE AND CONVENIENCE IN THE BAY AREA
Introducing Health Net CanopyCare HMO
CanopyCare HMO, with its broad array of benefit design options, allows your San Francisco Bay Area employer group clients to access care at any location in the network close to their home, work, or wherever is convenient. It's the ultimate in flexibility!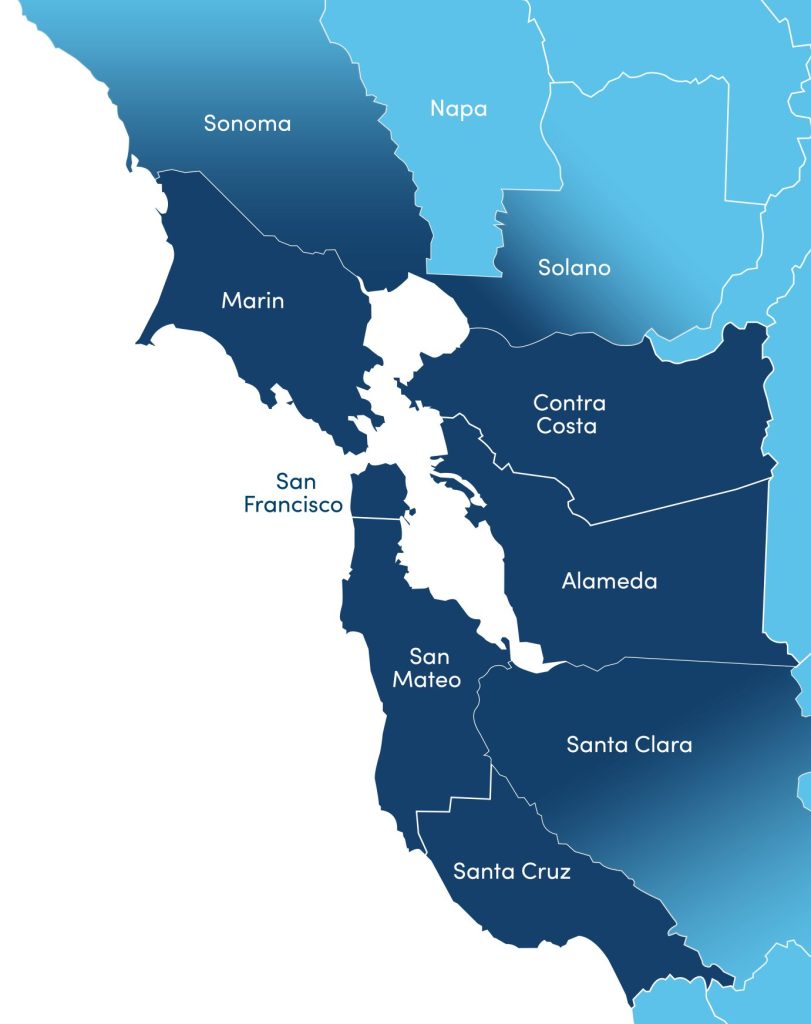 FLEXIBLE, COST-SAVING CHOICES
Choice – 15 plan benefit designs, while maintaining a defined contribution.
Savings – Benefit of a year-two rate cap, allowing for competitive, predictable budgeting of health care costs.
Access** – The entire Canopy Health Network is available through CanopyCare.
Engagement – Seamless network and aligned care delivery system designed to speed patient care.
Innovation – High-touch member care model and virtual tools for online care management.
Call us at 1-855-206-4261 (TTY: 711) | Monday–Friday, 8 a.m.–6 p.m., except holidays.
**Encompassing 9 counties in the San Francisco Bay Area (Alameda, Contra Costa, Marin, San Mateo, Santa Cruz, San Francisco, portions of Solano, and Santa Clara and Sonoma).