Call before seeking care for possible COVID-19 infection at your doctor's office, urgent care center, or emergency department.
For updated information about novel coronavirus, visit one of Canopy Health's leading partners:
UCSF cNOV website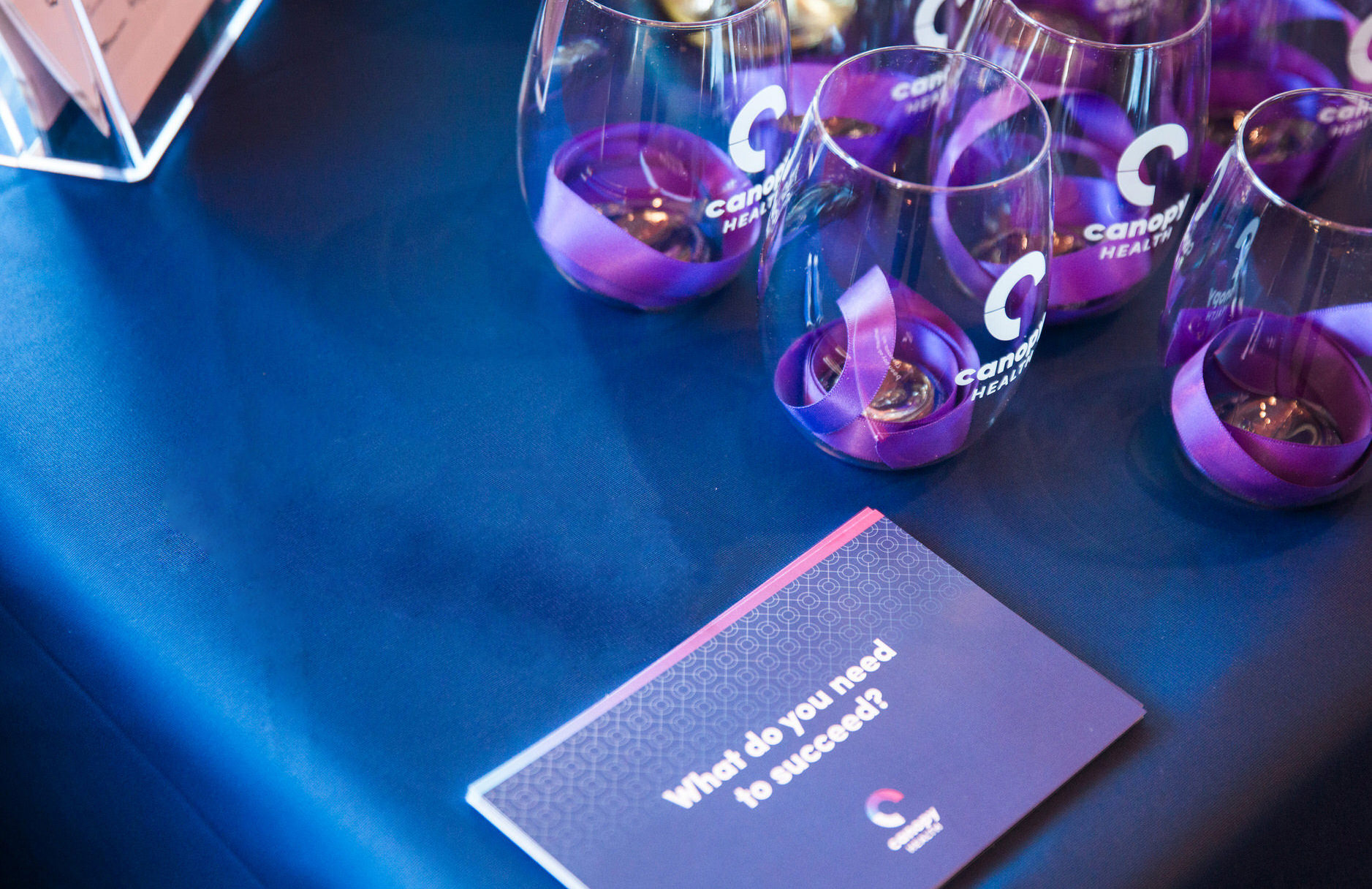 Canopy

Health Events

Canopy Health events provide deeper insight into our healthcare alliance and the insurance products offered through our reputable health plan partners. These events and webinars detail how and why Canopy Health offers excellent and comprehensive coverage throughout our robust network of hospitals and care centers.