---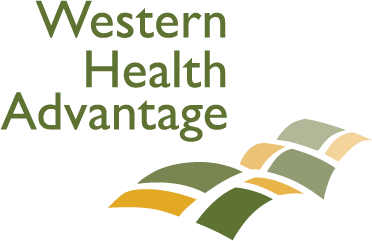 Western Health Advantage
Small and Large Group Plans
Western Health Advantage has a variety of small and large group plans:
Canopy Health is now part of Western Health Advantage (WHA) for all products offered in our service area
Western Health Advantage will provide quotes
Underwriting guidelines provided by the carrier apply to all Canopy Health products
Canopy Health offers competitive pricing by working together with our alliance partners
Fully-Insured HMO only
Canopy Health and Western Health Advantage will partner to provide support for Open Enrollment meetings as needed
Eligibility for Coverage: To become a member of Canopy Health, you must live or work within the Canopy Health Service Area.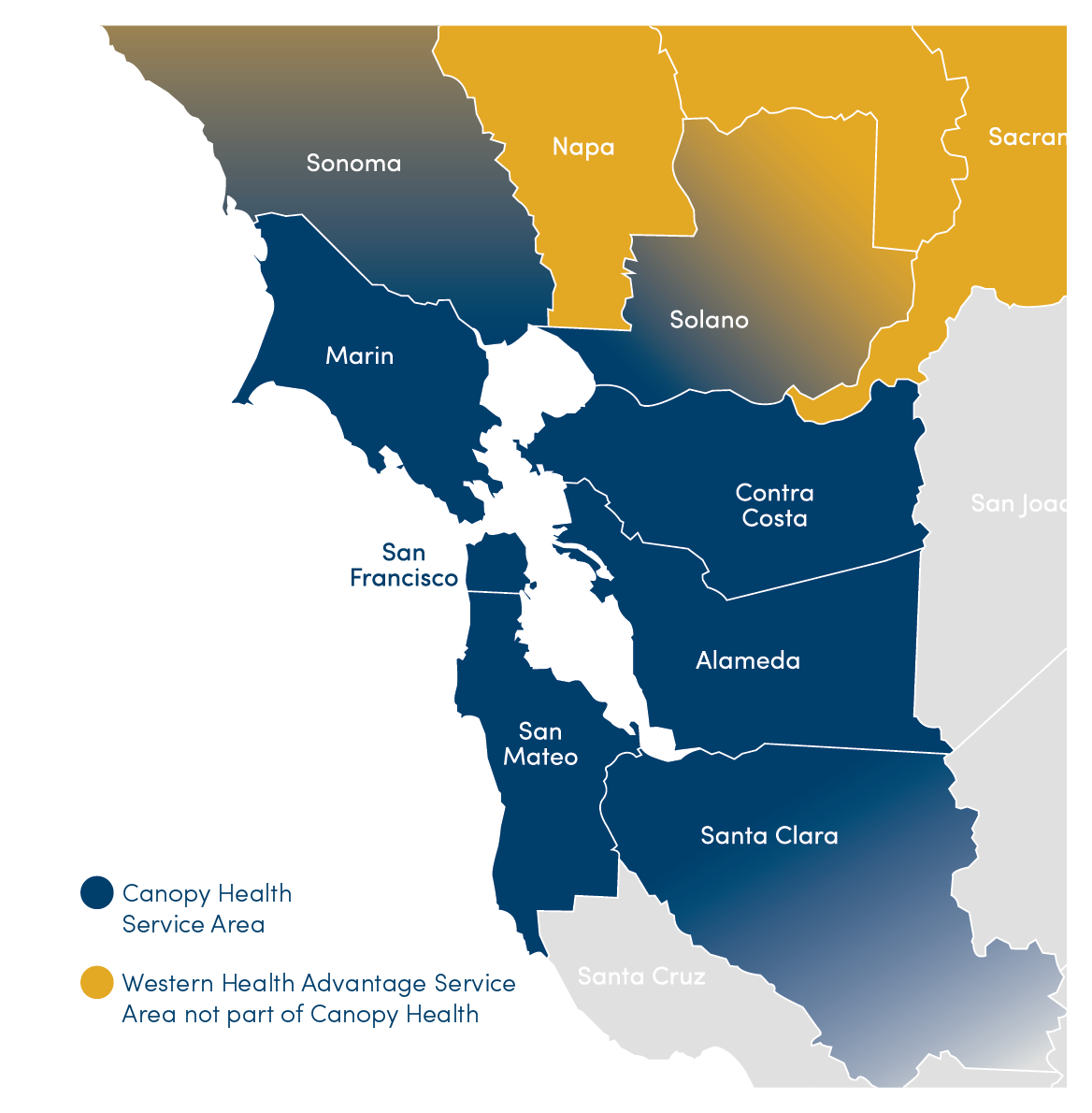 ---
Plan Options
Western Health Advantage Group Plans
Western Health Advantage has a variety of options to fit your company's needs. Their small and large group portfolios offer:
Traditional Plans

are ideal for employees looking for the most coverage for their medical care. While many services are covered in full, others require only a copayment without the hassle of meeting a deductible first.

Deductible Plans

help your employees control how much they spend on healthcare expenses by paying for services when needed. Employees pay a copayment for office visits and/or diagnostic services while some services, such as hospitalization, are subject to a deductible.

HSA-Compatible High-Deductible Plans

allow employees to build funds within their health savings account (HSA) to pay for office and hospital visits as well as prescription medications. We offer complimentary HealthEquity® HSAs with Gateway HSA plans sold direct from WHA. While there is no obligation to have an HSA, employees are advised to discuss the benefits with a tax consultant.
---