 2018 CANOPY HEALTH WEBINAR SERIES
Webinar: Bay Area Expansion
This event has passed, but click the links below to download the PowerPoint deck or watch the recorded webinar!
---
What we'll cover and who you'll meet.
FEATURING GUEST SPEAKERS
Joel Criste, Canopy Health, CEO
Denise Vance-Rodrigues, Director of Business Development
---
OUR DISCUSSION WILL COVER
Expanded Service Area
Signature Moves
Carrier Partner Plans for 2018
And much more!
Register for this can't-miss event today to learn how Canopy Health can benefit your clients and/or employees!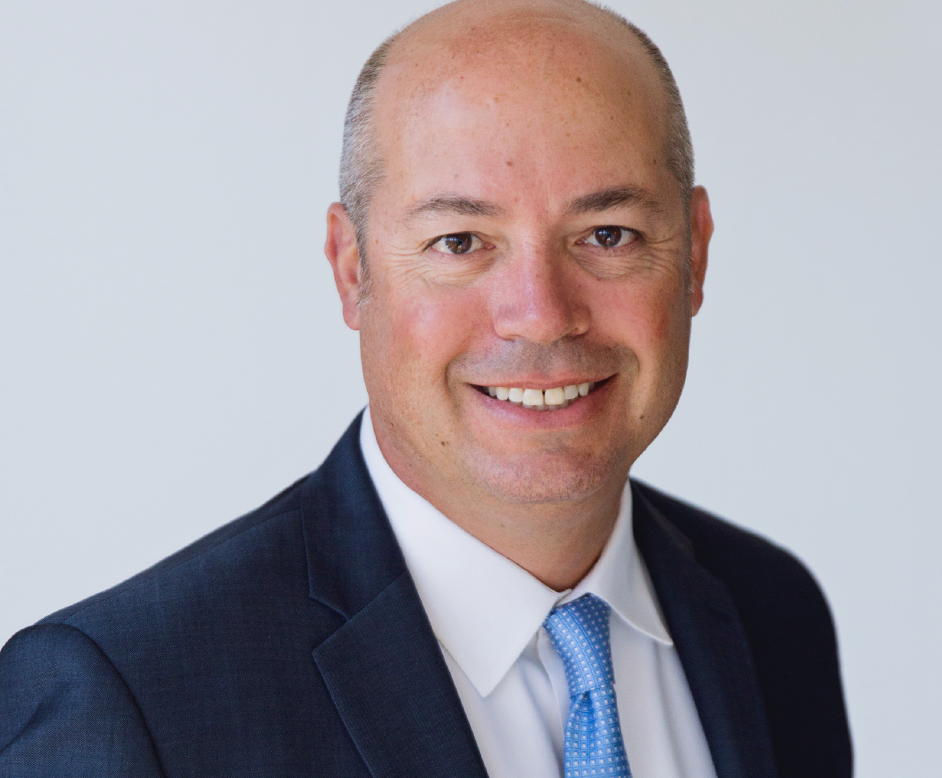 Joel Criste
CEO
Joel Criste is proud to serve as the Chief Executive Officer for Canopy Health. He completed his undergraduate degree from San Diego State University and earned his MBA from St. Mary's College. Prior to working with Canopy Health, Mr. Criste served as the CEO of Meritage Medical Network and was also the founding architect and CEO of Prima Medical Group. He has served on local, state, and national panels focusing on healthcare finance, practice, and management.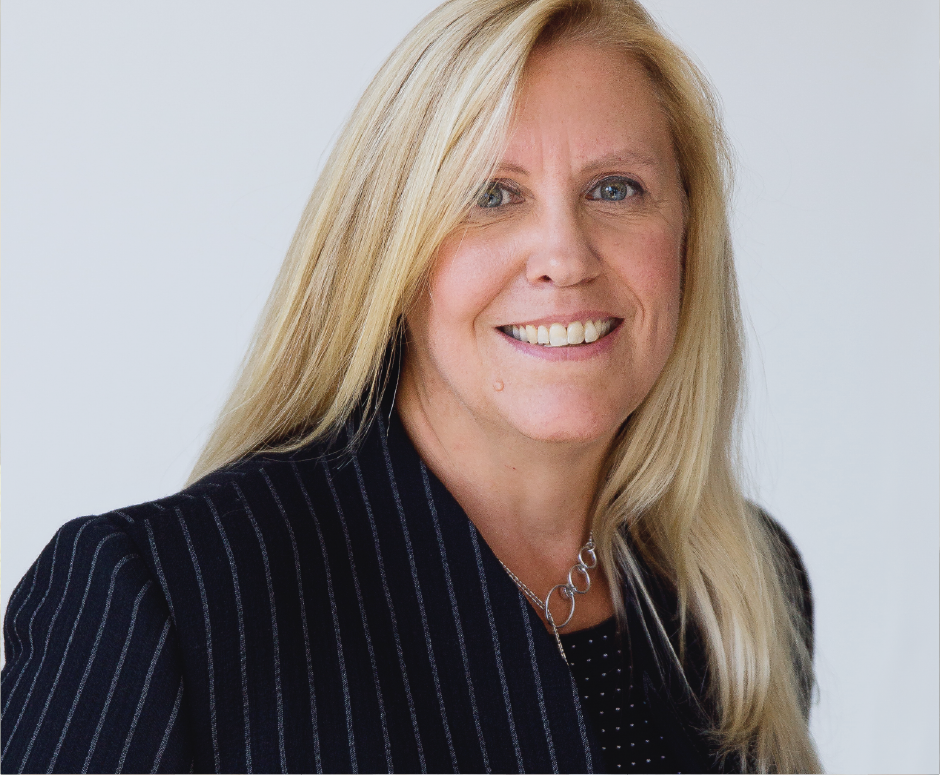 Denise Vance-Rodrigues
DIRECTOR OF BUSINESS DEVELOPMENT
Denise Vance Rodrigues has been in the employee benefits consulting business since 1986. During that time, she has developed a reputation for innovation, as her expertise has saved her clients millions of dollars while improving benefit levels for employees. Ms. Vance, who previously worked as Director of Broker Relations and Outreach at Sutter Health is also a Group Benefits Specialist (GBA) and a board member of the Northern California Chapter of ISCEBS.