 2019 CANOPY HEALTH WEBINAR SERIES
Engaging Carriers and Providers to Improve Member Outcomes
We are excited for you to meet Dr. Burnich and learn about the vast experience and knowledge he brings to Canopy Health and how he will work to improve member outcomes by working closely with Canopy Health carrier partners and providers.
---
What we'll cover and who you'll meet.
FEATURING SPEAKERS
Jeff Burnich, MD, Chief Physician Enterprise Executive

Denise Vance-Rodrigues, Canopy Health, Vice President of Business Development
---
OUR DISCUSSION WILL COVER
Dr. Burnich's healthcare vision
Provider participation in the network
Expanding service area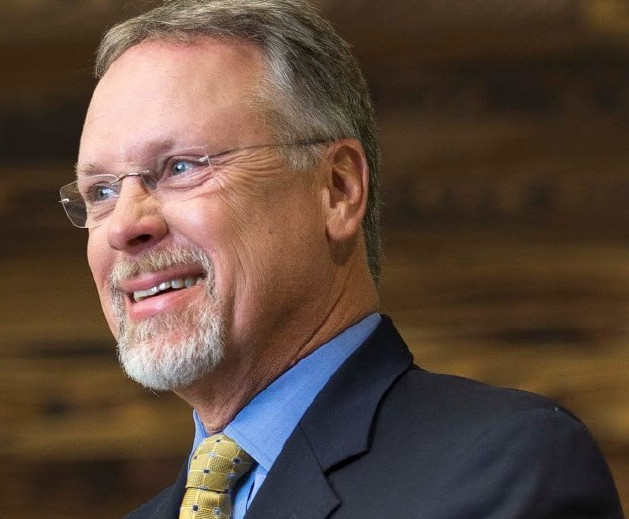 ---
Jeff Burnich, MD
CHIEF PHYSICIAN ENTERPRISE EXECUTIVE
Dr. Burnich is a dynamic and forward-thinking senior healthcare executive with an impeccable record of delivering strong contributions of innovation, growth, profitability, and operational excellence. In his new role as Chief Physician Enterprise Executive of Canopy Health, Jeff is developing an effective physician engagement strategy that is both flexible and transparent, supporting better health outcomes for our members and improved affordability.
He has been a respected healthcare leader for more than 30 years and his previous roles include Senior Vice President and Executive Officer of Sutter Medical Network where he was responsible for providing executive leadership to its operations, support services, and development. He oversaw the operations of Sutter Physician Services, providing healthcare management and administrative services to provider groups and facilities, where he integrated a network of 5,200 physicians and managed $5 billion of physician revenue.
Prior to his work at Sutter Health, Jeff served as Chief Medical Officer and Senior Vice President of System Care Management for Mount Carmel Health System in Columbus, Ohio. Mount Carmel is the second largest healthcare system in Central Ohio. Before joining Mount Carmel, he was in private practice as an internal medicine physician for more than a decade.
Jeff's background as a physician and his extensive experience in executive and board leadership in the healthcare industry combined with his strong health plan experience across operations and knowledge of Medicare Advantage, make him an invaluable resource as Canopy Health continues to expand its portfolio of plans and reinvent healthcare in the Bay Area.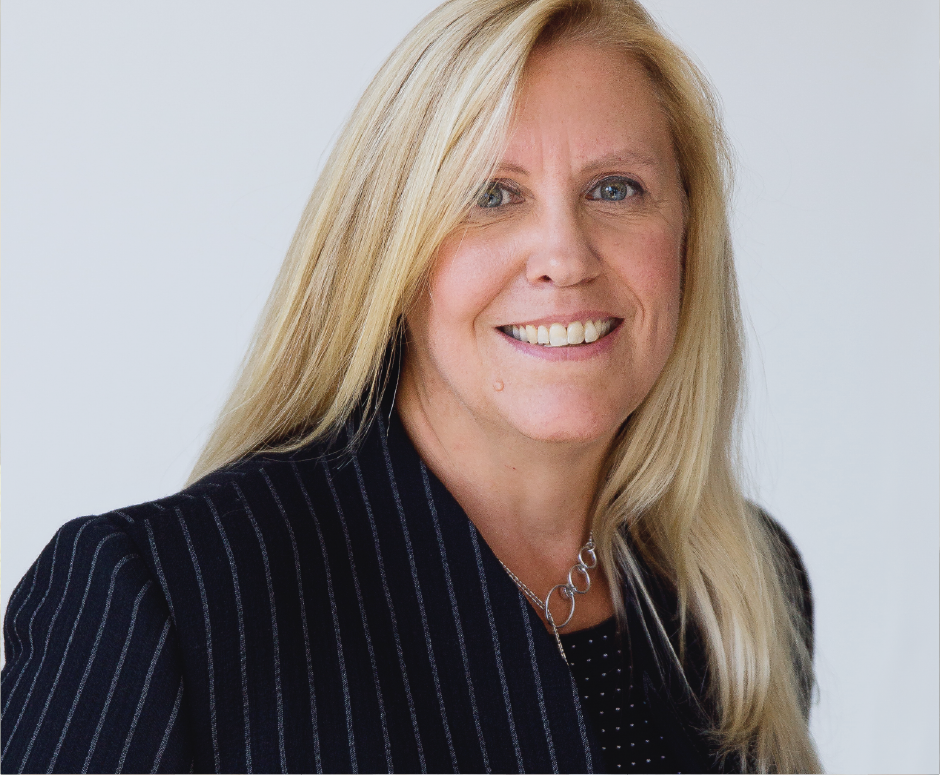 Denise Vance-Rodrigues
VICE PRESIDENT OF BUSINESS DEVELOPMENT
Denise Vance-Rodrigues is the Vice President of Business Development of Canopy Health, a new alliance that consists of renowned Bay Area hospitals and nearly 5,000 medical providers. Denise works to help Canopy Health partner with existing health care plans and offer Bay Area residents a diverse range of transparent, easy-to-understand healthcare products.
Canopy Health's current focus is educating brokers, consultants, employers and members on the value of being part of the Canopy Health network. Denise supports this focus by drawing from her 30+ years of experience in the insurance industry spanning from major brokerage firms, carriers and technology companies.
As Vice President of Business Development, Denise partners with brokers and consultants to find the best Canopy Health product for their clients. She is also tasked with communicating Canopy Health's alliance partnerships to the market, and she works closely with the Canopy Health marketing team to better educate brokers and consultants about the changing landscape of health care delivery. Denise has developed a reputation for innovation within the healthcare industry, as her expertise has saved her clients millions of dollars while improving benefit levels for employees. She received a Bachelor of Science degree in economics from the University of San Francisco and has a Group Benefits Specialist (GBA).