 CANOPY HEALTH'S NEW CEO
Webinar: Meet Mike Robinson
Welcome Mike Robinson, Canopy Health's new CEO, as he shares his vision for the next phase of growth for Canopy Health. Joining Mike is Denise Vance-Rodrigues, Canopy Health's Vice President of Business Development, who will share exciting news and updates on Canopy Health.
---
What we covered and who you'll meet.
FEATURING SPEAKERS
Mike Robinson, Canopy Health, CEO
Denise Vance-Rodrigues, Canopy Health, Director of Business Development
---
OUR DISCUSSION WILL COVER
New CEO Introduction
Exciting New Updates
Live Q&A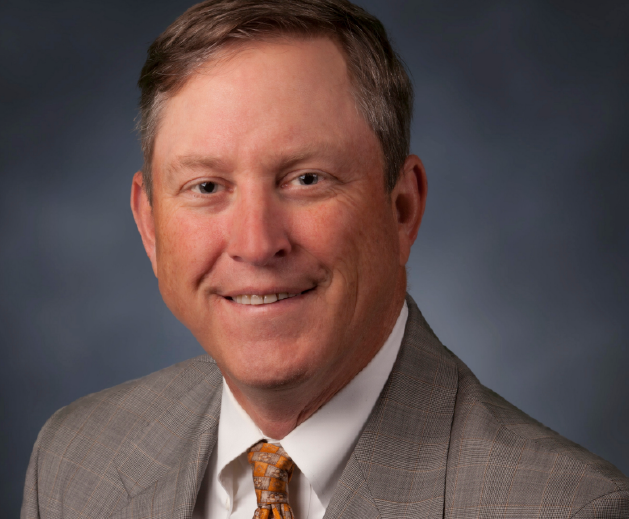 Mike Robinson
CEO
As Chief Executive Officer of Canopy Health, Mike Robinson leads an innovative San Francisco Bay Area healthcare alliance whose focus is on improving health, advocating for the entire Bay Area, and supporting individuals in a way that is empathetic and respectful.
For more than 20 years, Mike has had a distinguished career with an extensive background in executive and board leadership in the healthcare industry, serving on the Board of Directors of John Muir Health (Chair, 2017), the John Muir Health Physician Network (Chair, 2018), and Muir Medical Group, IPA.
At Aetna, he served as Vice President of National Accounts for the West Region, managing operations of more than $1B and led a team that supported more than 100 corporate and government customers, including Boeing, State of Alaska, Starbucks, Apple, University of California, Costco, and others. He also served as Vice President of National Accounts Network Strategy.
Mike will continue collaborating with select health plan partners who share the company's vision of offering high-value healthcare products, with joint accountability for cost, quality, and an exceptional member experience.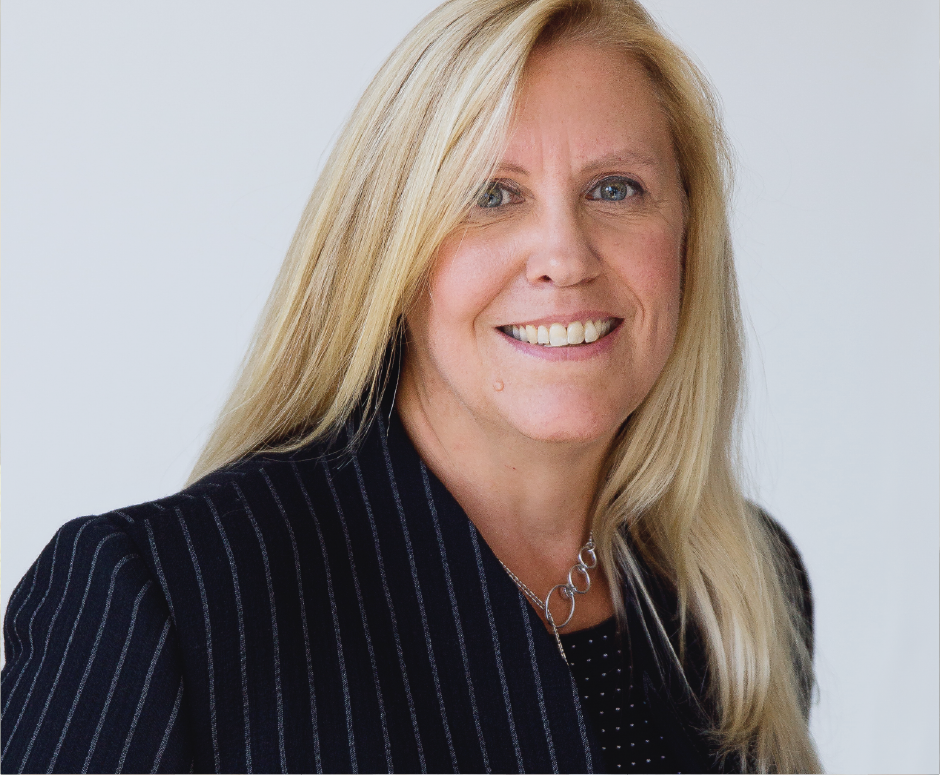 Denise Vance-Rodrigues
VICE PRESIDENT OF BUSINESS DEVELOPMENT
Denise Vance-Rodrigues is the Vice President of Business Development of Canopy Health, a new alliance that consists of renowned Bay Area hospitals and nearly 5,000 medical providers. Denise works to help Canopy Health partner with existing health care plans and offer Bay Area residents a diverse range of transparent, easy-to-understand healthcare products.
Canopy Health's current focus is educating brokers, consultants, employers and members on the value of being part of the Canopy Health network. Denise supports this focus by drawing from her 30+ years of experience in the insurance industry spanning from major brokerage firms, carriers and technology companies.
As Vice President of Business Development, Denise partners with brokers and consultants to find the best Canopy Health product for their clients. She is also tasked with communicating Canopy Health's alliance partnerships to the market, and she works closely with the Canopy Health marketing team to better educate brokers and consultants about the changing landscape of health care delivery. Denise has developed a reputation for innovation within the healthcare industry, as her expertise has saved her clients millions of dollars while improving benefit levels for employees. She received a Bachelor of Science degree in economics from the University of San Francisco and has a Group Benefits Specialist (GBA).