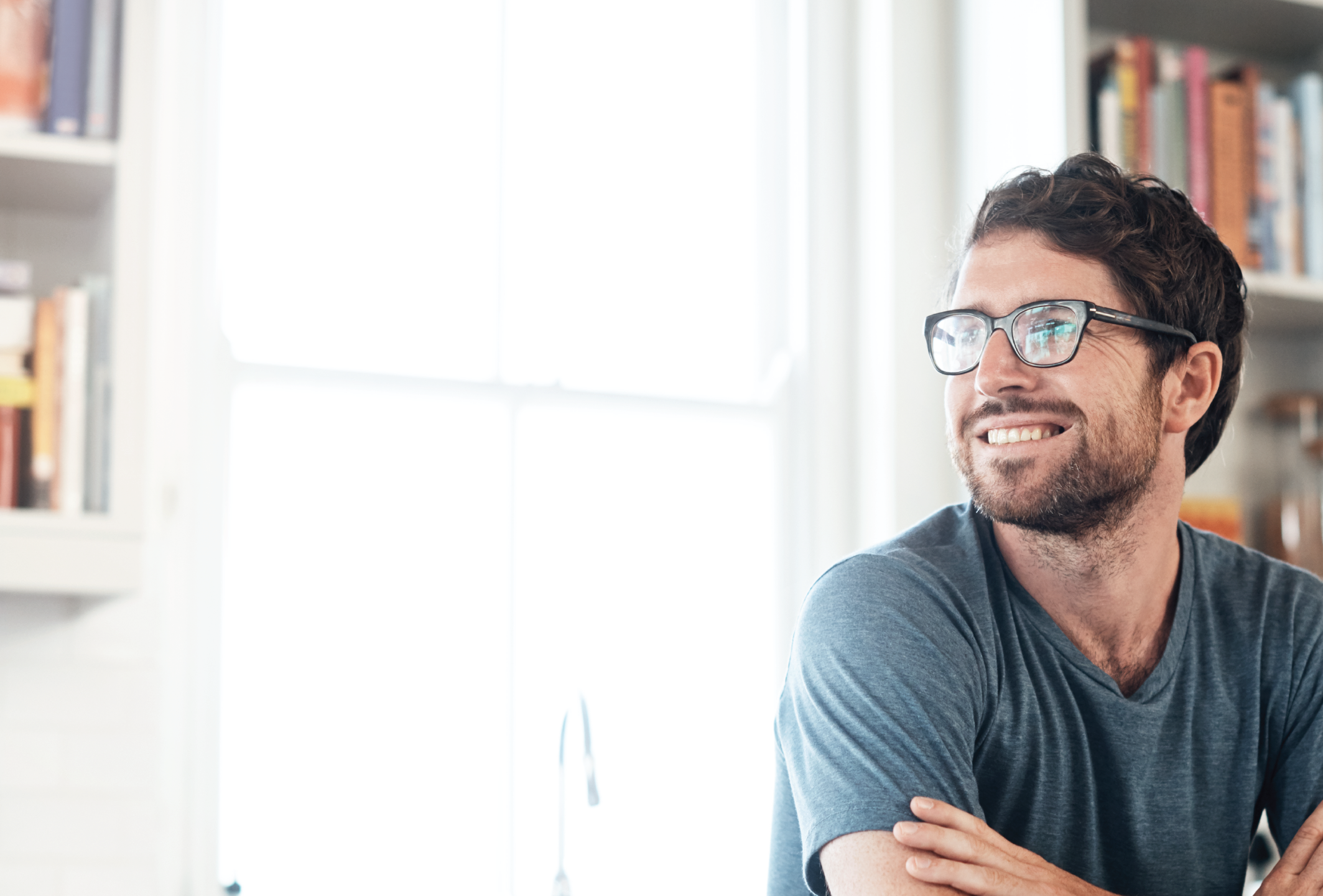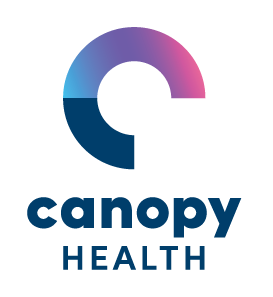 Take Control of Your Care with MyCanopyHealth
Thank you for taking the first step. When you create a MyCanopyHealth account, you'll have access to the benefits of membership.
 
Apple App Store
Google Play

Next Steps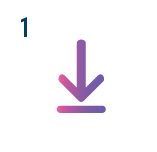 Get the App
Download the MyCanopyHealth mobile app from Google Play or the Apple App Store on a compatible smartphone.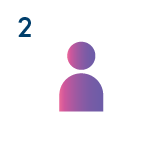 Create Account
Follow the steps to create an account. Make sure to have your health plan's member ID card on hand.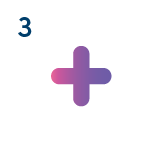 Manage Your Care
Begin to manage your healthcare through digital tools like virtual visits, cost estimator, out-of-pocket and deductible accumulator, virtual ID card, and doctors and services search.
Benefits of Membership
 
5,000
Canopy Health members have access to nearly 5,000 primary care physicians and specialists.
18
Our network has 18 top-rated hospitals and dozens of care centers.
8
Members can access care wherever they live, work, or play across eight Bay Area counties: Alameda, Contra Costa, Marin, San Francisco, San Mateo, Santa Clara, Solano, and Sonoma.
Easy Referrals
Minimize referral challenges using the Alliance Referral Program because members have the freedom to be referred to any of our alliance's thousands of physicians.