--- financial model
Improved Risk Management
Canopy Health's financial model encourages effective care by shifting operations and risk to our network providers and hospitals. Rather than focusing on the quantity of care, physicians within our network are incentivized to improve care and prevent unnecessary treatment. Physicians, hospitals, and care centers can now focus on improving coordination of care, preventive care, and holistic wellness on the quest to optimal health for employers and their employees.
---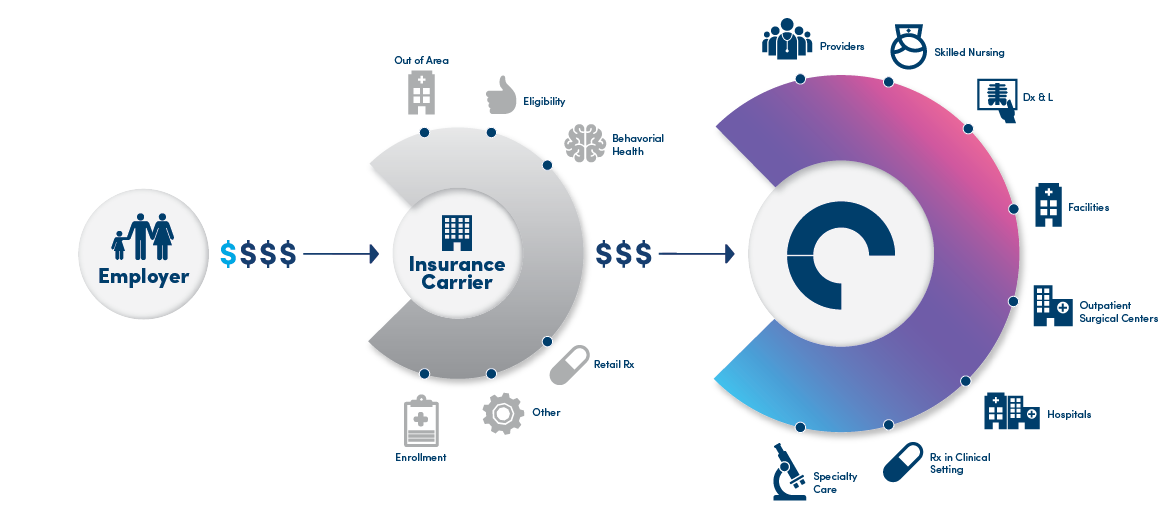 Our Healthcare Continuum
We believe doctors know the best way to treat patients. From hospitals and outpatient surgical centers to providers and specialists, we've improved the capability to optimize and align care to reduce risk.
---