SignatureValue® Harmony HMO
Centered around the doctor-patient relationship, UnitedHealthcare SignatureValue® Harmony is built to deliver quality healthcare for your life.
UnitedHealthcare will provide quotes
SignatureValue Harmony is for small and large group plans
SignatureValue Harmony features a dedicated Northern California service team focused on answering member questions about both their healthcare and health plan
Members enrolled in a SignatureValue Harmony plan select a primary care physician to manage their general healthcare needs and obtain a referral to a specialist
Emergent and urgent services are covered with SignatureValue Harmony
Eligibility for Coverage: The Canopy Health network spans the entire Bay Area. Our doctors make sure you receive care from the providers that best fit your needs.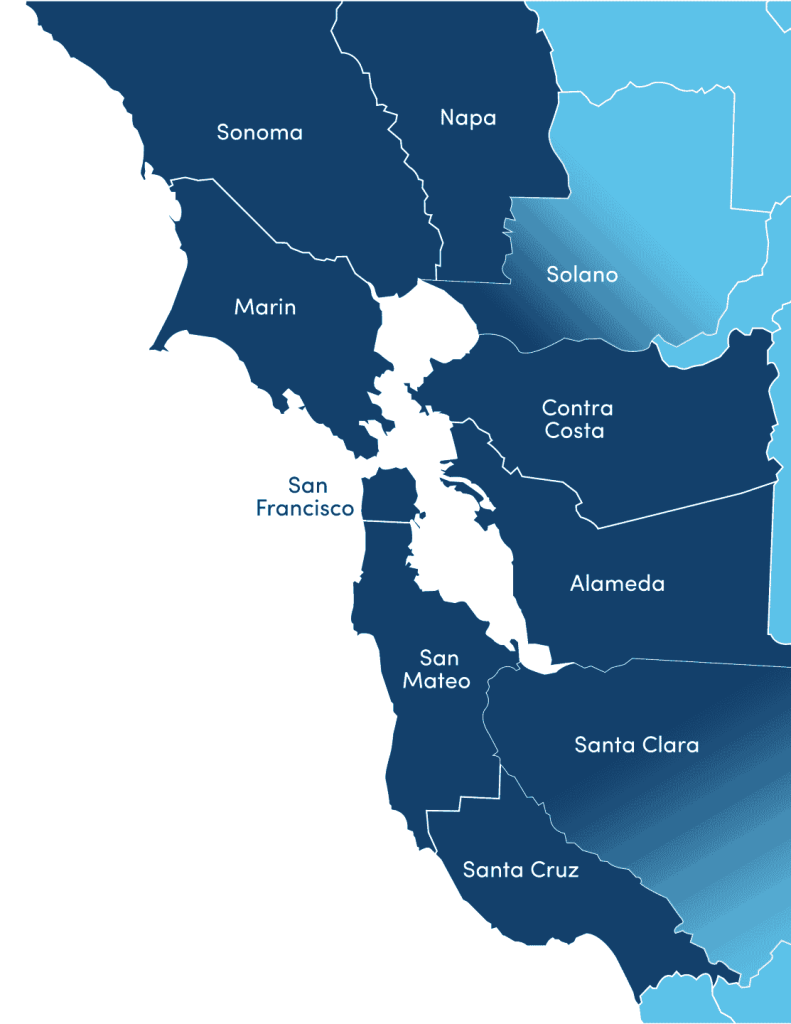 THE DIFFERENCE IS IN THE NETWORK
UnitedHealthcare SignatureValue® Harmony HMO
The Canopy Health network is the exclusive network in Northern California for UnitedHealthcare SignatureValue® Harmony HMO.
Canopy Health offers a robust network of over 6,000 providers and 29 hospitals to serve the healthcare needs of the community. We have one mission – to keep members healthy. 
Beyond access to providers and hospitals, Canopy Health's network is a 

system of care,

 delivering value to members and their dependents through coordinated care delivery. 
At Canopy Health, we strive to remove barriers. Through our 

Alliance Referral Program

, members can seek referrals for care outside of their medical group within the Canopy Health network. 
The MyCanopyHealth App and Portal allow members to: search for doctors and services, find urgent care centers near them, access virtual visits with licensed physicians, and more. 
Visit UnitedHealthcare's website for more details.
Health plan coverage provided by or through UnitedHealthcare Insurance Company, UHC of California and UnitedHealthcare Benefits Plan of California. Administrative services provided by United Healthcare Services, Inc., OptumRx or OptumHealth Care Solutions, Inc. Behavioral health products are provided by U.S. Behavioral Health Plan, California (USBHPC). 
Our Alliance Referral Program
Canopy Health seeks to eliminate barriers and expedite care. Our network simplifies referrals and gives members and their eligible dependents access to all Canopy Health providers, not just those in their primary care physician's medical group. This means better, faster, and more affordable care from the Bay Area's top specialists.
A New Approach to Referrals
Canopy Health believes members should take an active role in their care. Canopy Health members work with their primary care physician to make care choices that fit their lifestyle. Accessing care where they live, work and play!
Easy Access to Specialists
Members meet with their primary care physician (PCP) to explore treatment options.
If a specialist is required, the member's PCP will discuss the best option within our network.
Through the Alliance Referral Program once the specialist is approved, no further authorizations are needed for many common services.
Upon approval, the member can schedule an appointment with the specialist.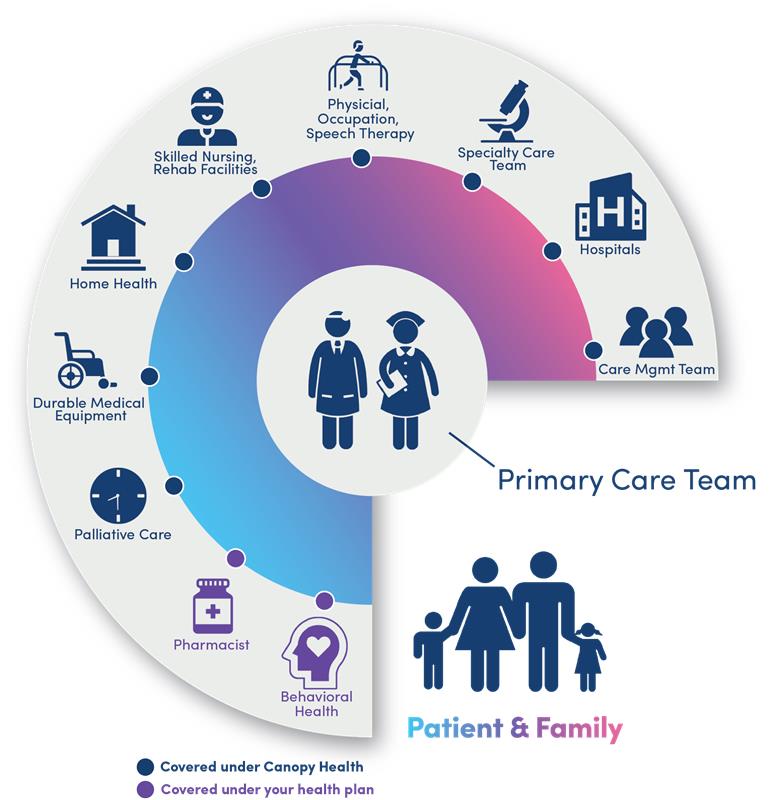 *For the official SignatureValue Harmony Provider Directory refer to UnitedHealthcare's Provider Directory