 2018 CANOPY HEALTH WEBINAR SERIES
Member Experience - Part One

At Canopy Health, we are redefining what the healthcare experience looks like for residents of the Bay Area. This webinar provides a unique opportunity to take a peek behind the scenes to see how we are expanding access to world-renowned specialists and creating efficiencies - all while improving member satisfaction.
---
What we'll cover and who you'll meet.
FEATURED SPEAKERS
Denise Vance-Rodrigues, Director of Business Development
Dr. Meg Durbin, Chief Medical Officer
Robb Munson, Chief Operating Officer
---
OUR DISCUSSION WILL COVER CANOPY HEALTH'S:
Population Health Management

Network Coordination
Coordinated Case Management
Alliance Referral Program
Customer Contact Center
Register for this can't-miss event today to learn how Canopy Health can benefit your clients and/or employees!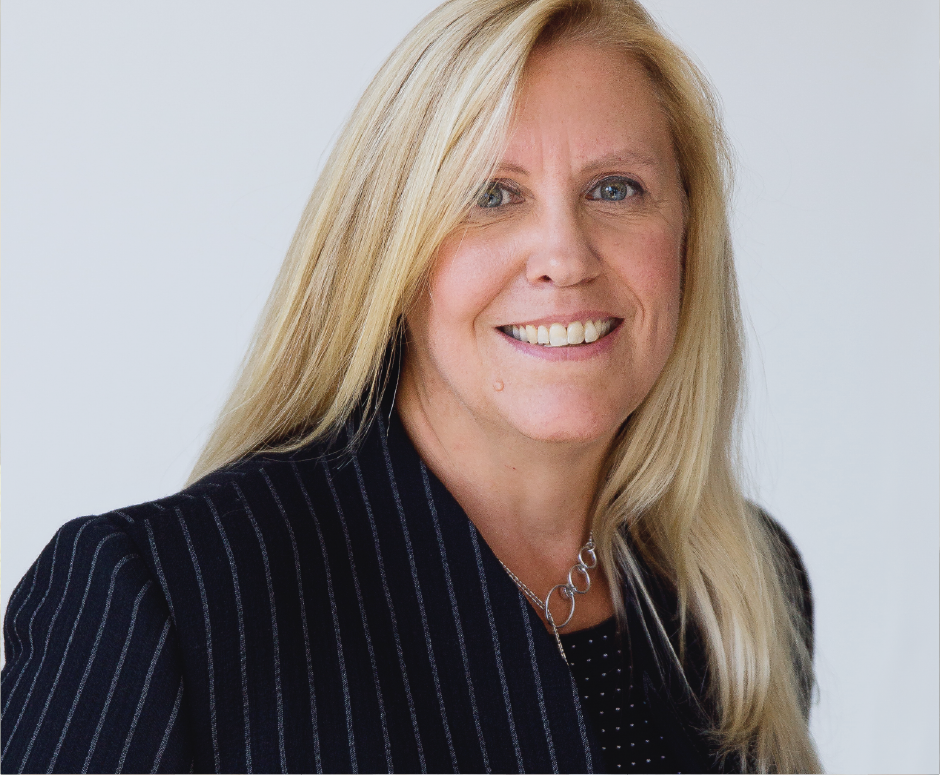 Denise Vance-Rodrigues
DIRECTOR OF BUSINESS DEVELOPMENT
Denise Vance-Rodrigues has been in the employee benefits consulting business since 1986. During that time, she has developed a reputation for innovation, as her expertise has saved her clients millions of dollars while improving benefit levels for employees. Ms. Vance-Rodrigues, who previously worked as Director of Broker Relations and Outreach at Sutter Health, is also a Group Benefits Specialist (GBA) and a board member of the Northern California Chapter of ISCEBS.

---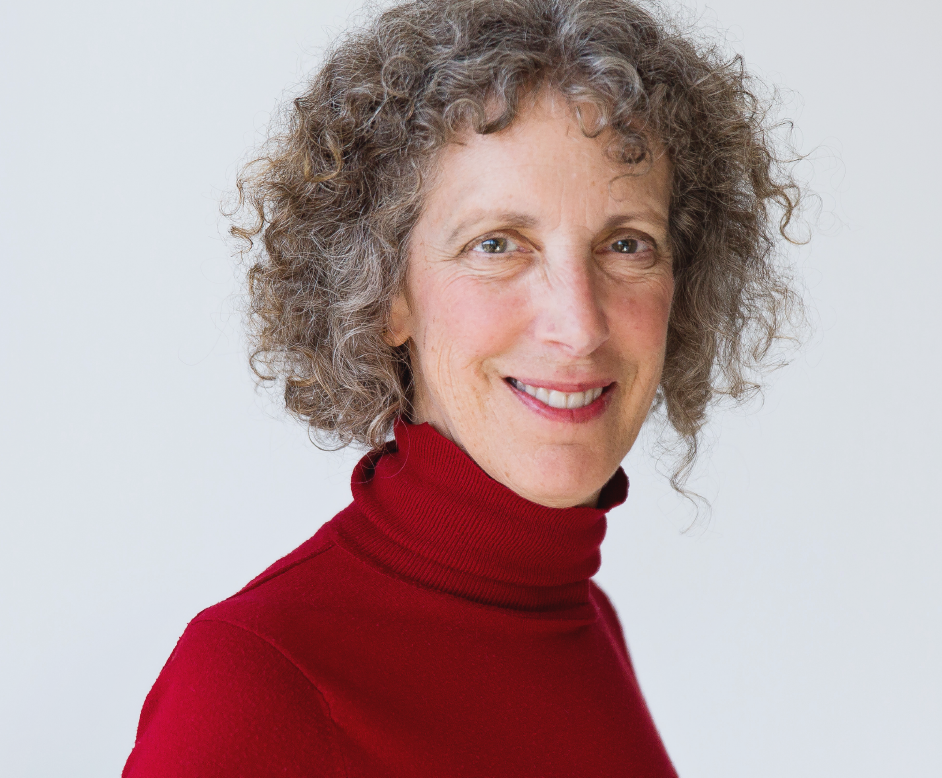 Dr. Meg Durbin
CHIEF MEDICAL OFFICER
Dr. Meg Durbin is a recognized internal medicine physician and pediatrician. She is also the former Peninsula Coastal Region Vice President for Care Coordination at Sutter Health and is passionate about improving team-based and coordinated health care, improving links across care settings and disciplines, and improving systems of care.

---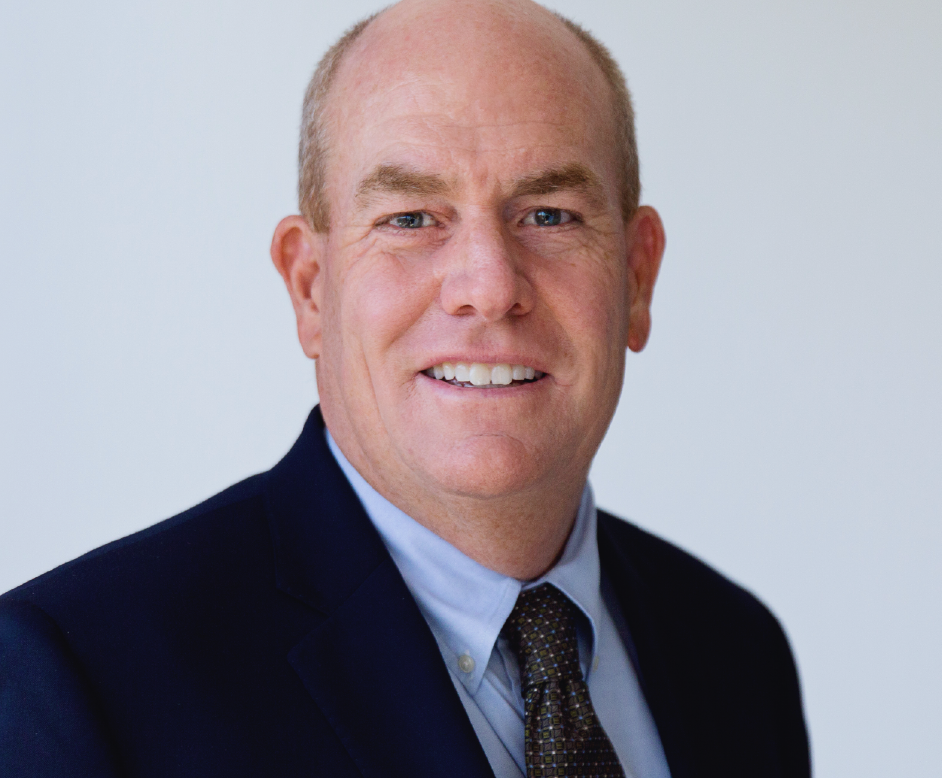 Robb Munson
CHIEF OPERATING OFFICER
Robb Munson was formerly a long-term executive at Kaiser Permanente. He managed national shared-service departments across Kaiser's health plan. These departments focused on claims administration, member grievances, member service contact centers, member enrollment and billing, and human resources. Munson built the health plan contact center infrastructure at Kaiser back in the 90s, creating the first shared service at Kaiser. He has extensive experience with compliance, performance metrics and people development. Prior to Kaiser, he ran an IT department for a large engineering firm in Southern California.