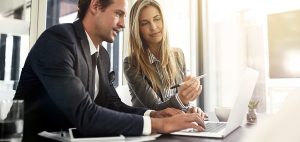 Article
Medi-Cal and Medicare are similar in nature, but they usually cover individuals living under different circumstances.
Read More »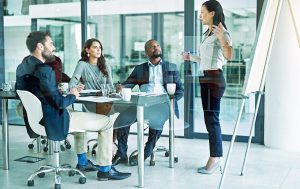 Article
The Canopy Health network is a dedicated group of physicians and care centers around the Bay Area eager to help create a happier, healthier population.
Read More »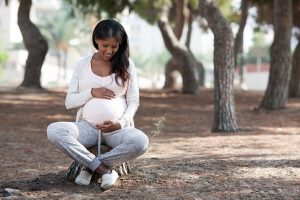 Article
A Special Enrollment period is a specified time outside of Open Enrollment when individuals and businesses can sign up for healthcare.
Read More »