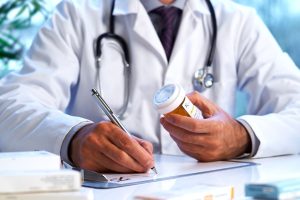 Article
Pharmacy costs can drain your budget. Follow these tips for lowering your out-of-pocket pharmaceutical costs.
Read More »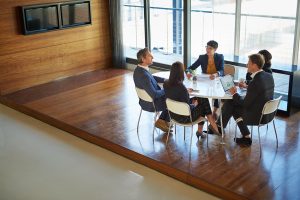 Article
There are a few changes to Open Enrollment every year, and 2018 is no exception. Let's review how this year's updates will affect brokers and their clients.
Read More »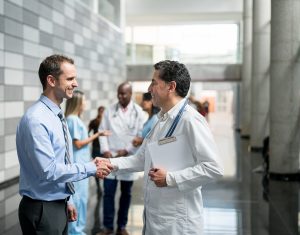 Article
John Muir Medical Center, Concord is a 267-bed hospital specializing in cancer, cardiac, and behavioral care, among other medical services.
Read More »