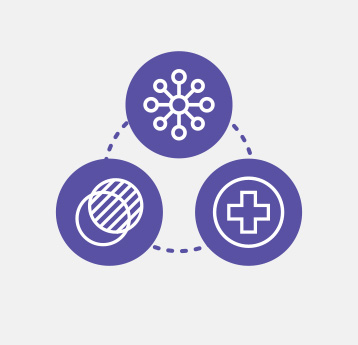 About Canopy Health
Owned by physicians and hospitals, Canopy Health is a community of caregivers championing health. Our focus is on improving health, advocating for the entire Bay Area, and supporting individuals in a way that is empathetic and respectful. Our large network of physicians and other providers will offer consistently high-quality care with clear, foreseeable costs.  
---
An Alliance of Nearly 5,000 Doctors Uniting For You
The framework of our alliance is built on the nearly 5,000 primary care physicians, specialists, and other healthcare providers who work together to offer accessible, high-quality care with clear and competitive pricing. These providers are some of the most skilled and respected in the United States, and the numerous renowned hospitals and care centers at which they practice have long been recognized for their medical excellence, advanced technology, and compassionate care.
Together, Canopy Health's entire network strives to deliver effective, efficient, and coordinated service, providing the best care at the right time in the right setting to benefit all our shared patients and our community.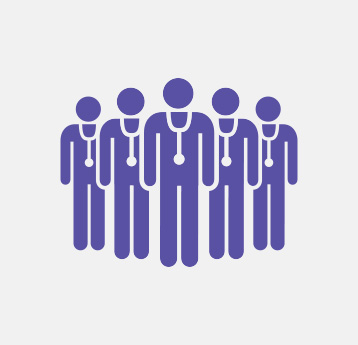 ---
Caregivers Championing Health
Our alliance is strong! There are nearly 5,000 doctors, dozens of care centers, and numerous renowned local hospitals within the Canopy Health alliance, which spans nine Bay Area counties.