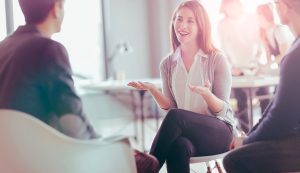 Article
Learn how healthy relationships, combined with self-care and mindfulness, can improve your mental health.
Read More »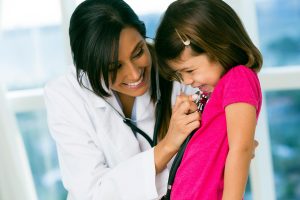 Article
Alameda Health System has been caring for residents of the East Bay since 1864, and they continue to adapt to the evolving healthcare needs of this diverse community.
Read More »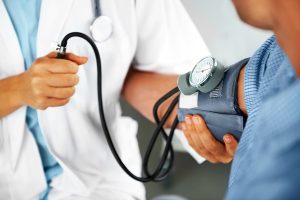 Article
U.S. News & World Report released its annual list of America's Best Hospitals in August, and John Muir Health Medical Centers at Concord and Walnut Creek received high praise.
Read More »